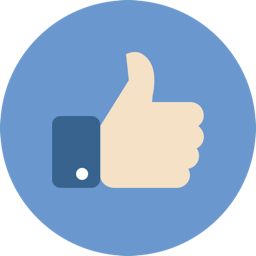 There are over 15 plugins in the bundle and if you would the SocialTribe then you can purchase the higher tier and include into your purchase.
Plugins you get in the Bundle
Is the bundle right for me?
Still not sure, if the bundle is right for you? Ask us a question?
Want a question answered? Send us a message and we're listening
What is next for the bundle?
UM Friends Circles – Organize your Follows and Followers into custom Circles/Groups
UM Classifieds – User controlled Classifieds like Craigslist/Facebook Group Seller
+ Much More