Post Recommendations is a neat plugin for Ultimate Member. It allows users to choose their favorite categories and view all the latest posts under those categories from their profile.
Features
Modal window with Category selection
AJAX Posts filtering
Hierarchal Category Dropdown
Uses same styles as Ultimate Member
Change the "Choose Categories" text from admin
Admin option for changing tab name and slug
Automatic updates with licensing
Demo
Here's a gif on selecting a category and filtering the posts list from your profile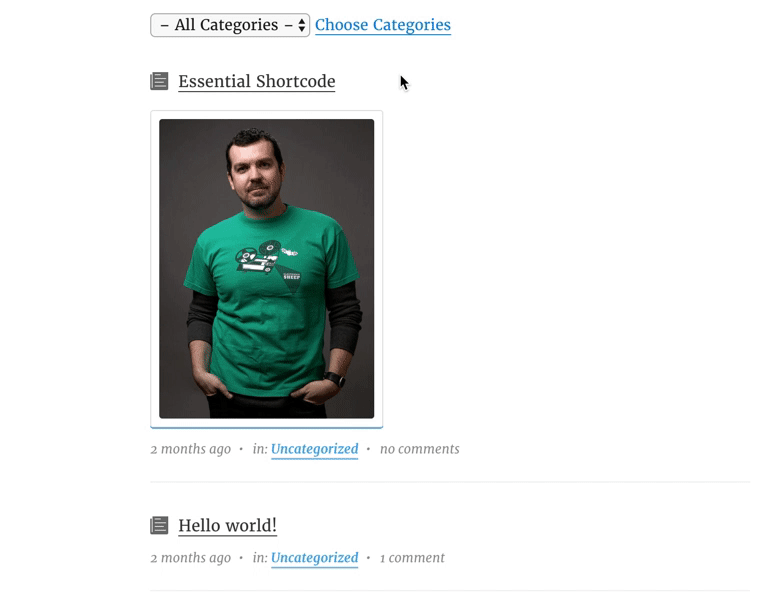 Do you have a suggestion/pre-sale question for Post Recommendations?
We actively try to improve all of our plugins based on customer suggestions. Do you have a suggestion for this Ultimate Member add-on? Let us know below.