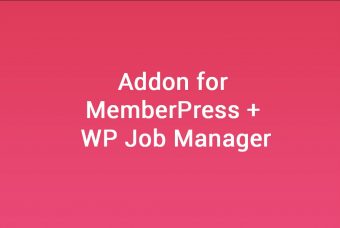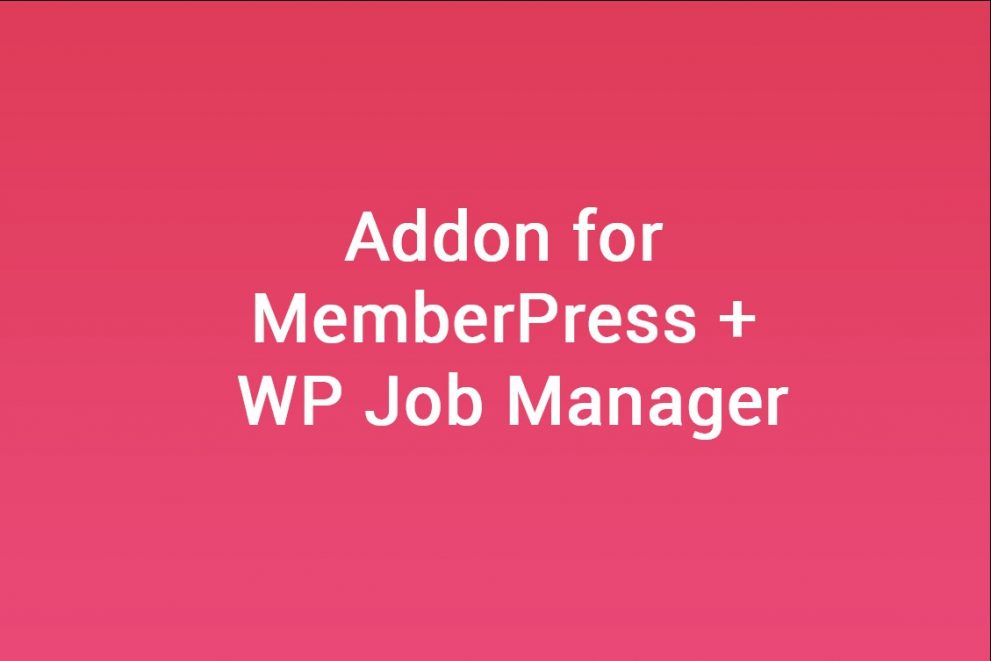 Use this Add-on for MemberPress and WP Job Manager to monetize your Job Website. The add-on will give you the option create subscription packages that users can subscribe to be …
From $30.00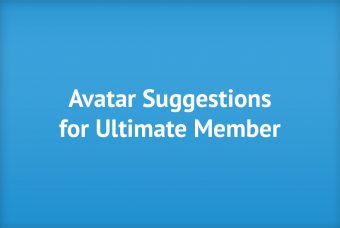 Allow users to pick from a set of admin defined avatars with Avatar Suggestions for Ultimate Member. Make it easy for users to pick from unlimited avatars.
From $19.00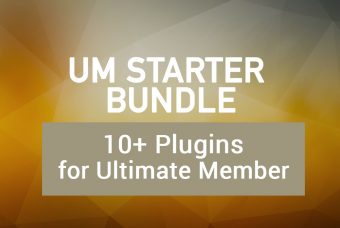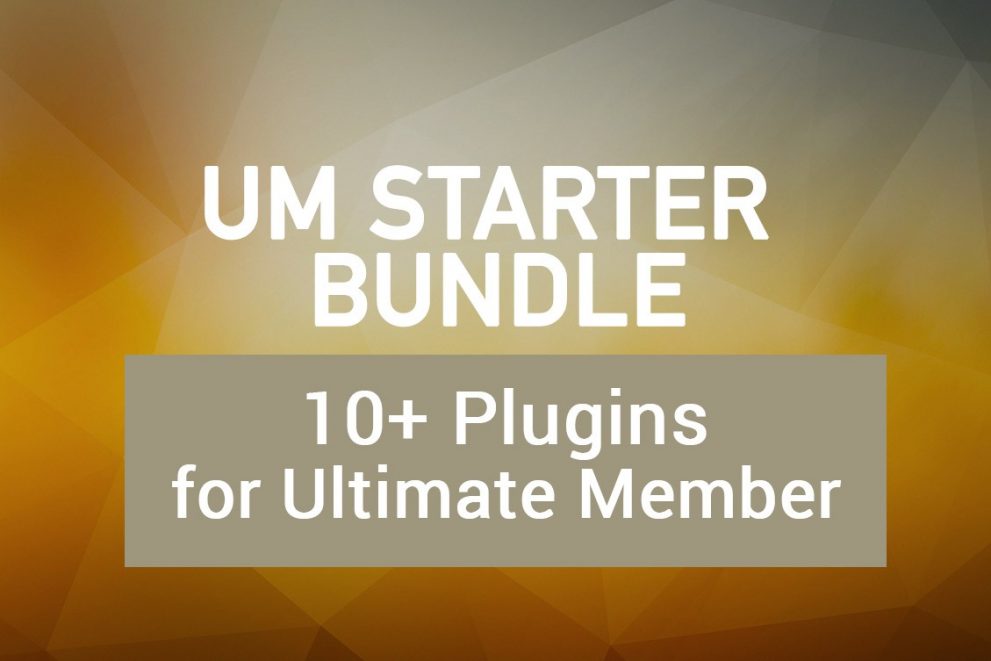 UM Starter Suite, a WordPress Plugin Bundle for Ultimate Member. Improve your social network with UM Starter Suite and Ultimate Member. Spend less and save!
From $60.00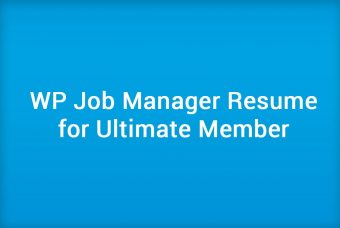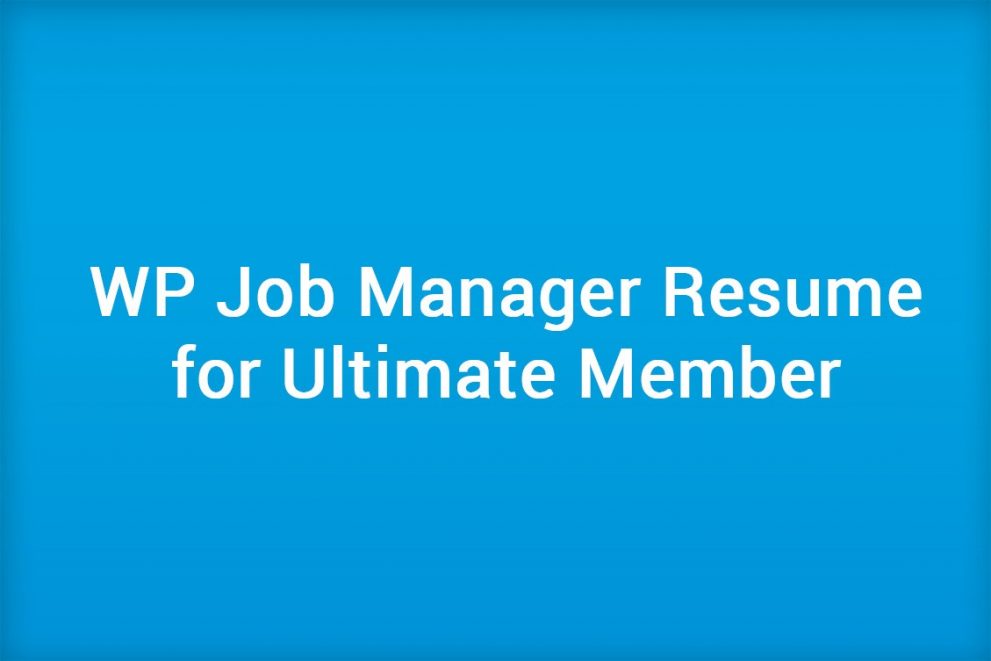 From $30.00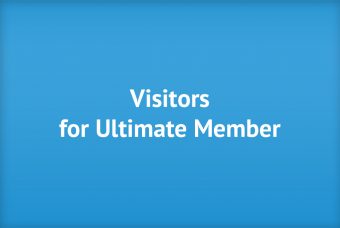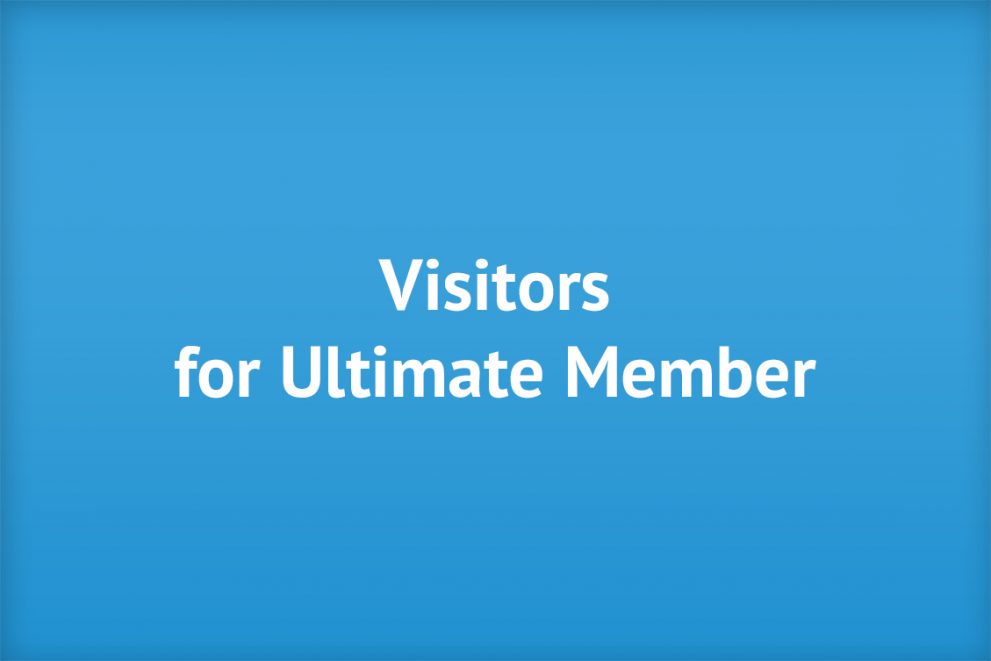 Visitors for UltimateMembers is an out of the box solution for Ultimate Member profiles. Members will be able to see the users who viewed their profile and when. This UM …
From $30.00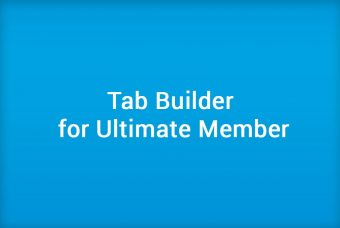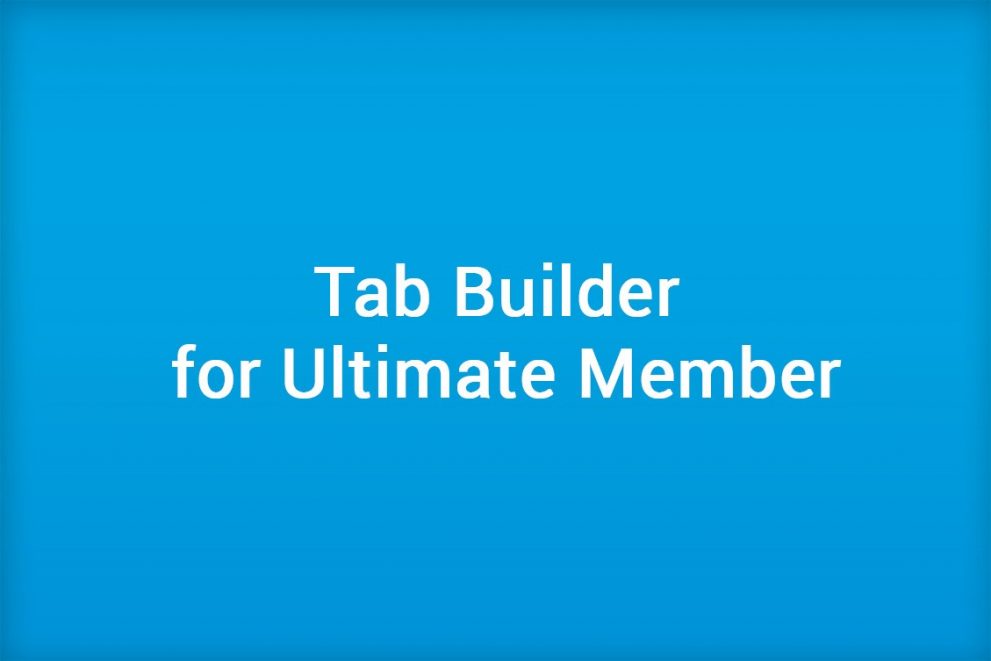 Add Custom Tabs to Ultimate Member Profiles, Account and Groups with UM Custom Tab Builder.
From $19.00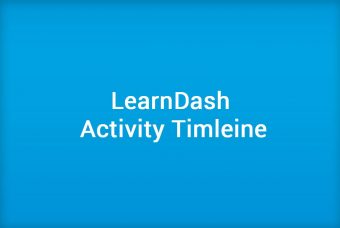 View Student Progress using an Activity Timeline. Comment and Like to congratulate students on the progress.
From $10.00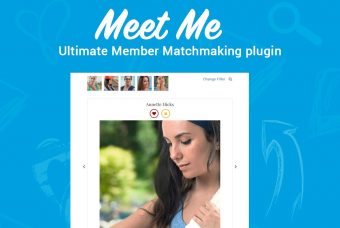 Ultimate Member Matchmaking plugin lets users find profiles that match their interests.
From $19.00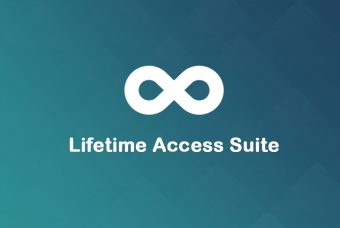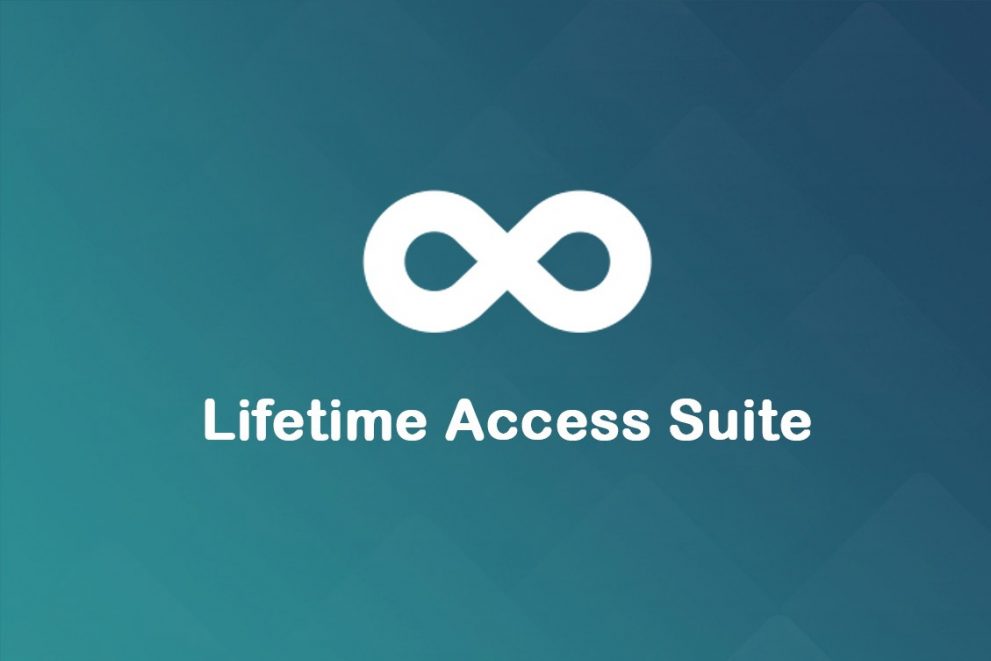 Get access to everything we have to offer for life. With a one-time payment, never worry about renewals again.
$120.00
$60.00
Your cart is empty.