Your cart is empty.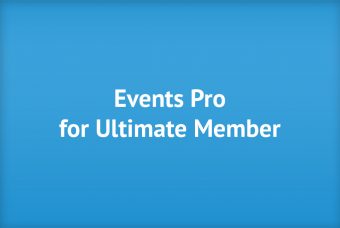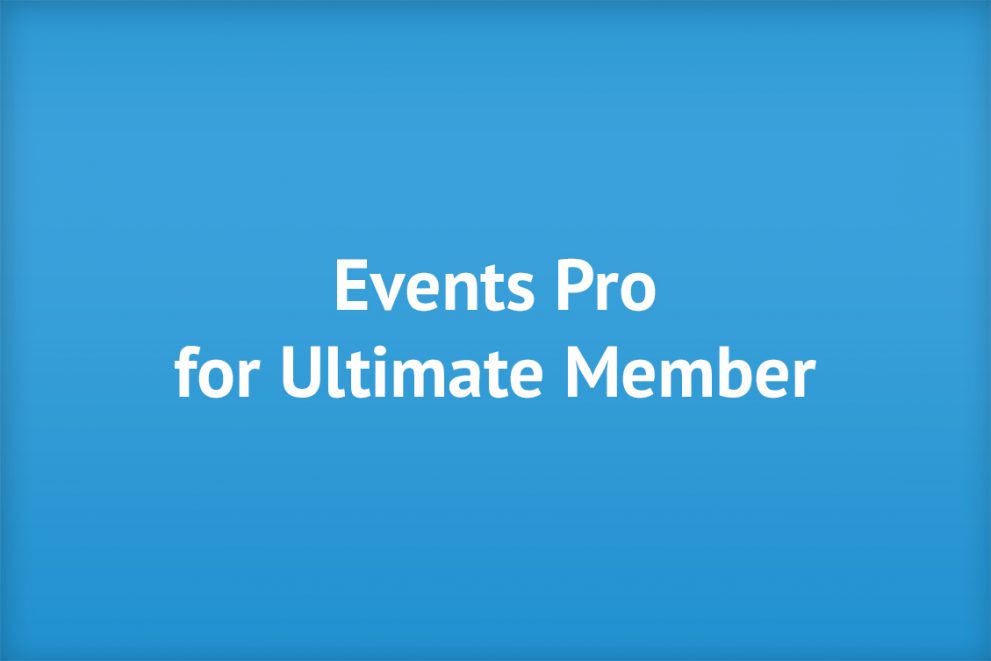 Events Pro for Ultimate Member is another great addon to enhance your social network site. Events Pro is an easy to use plugin for managing events from a user profile.…
From $19.00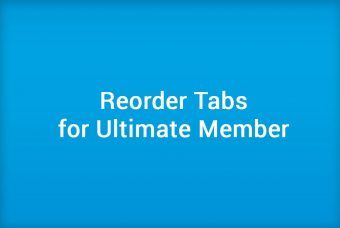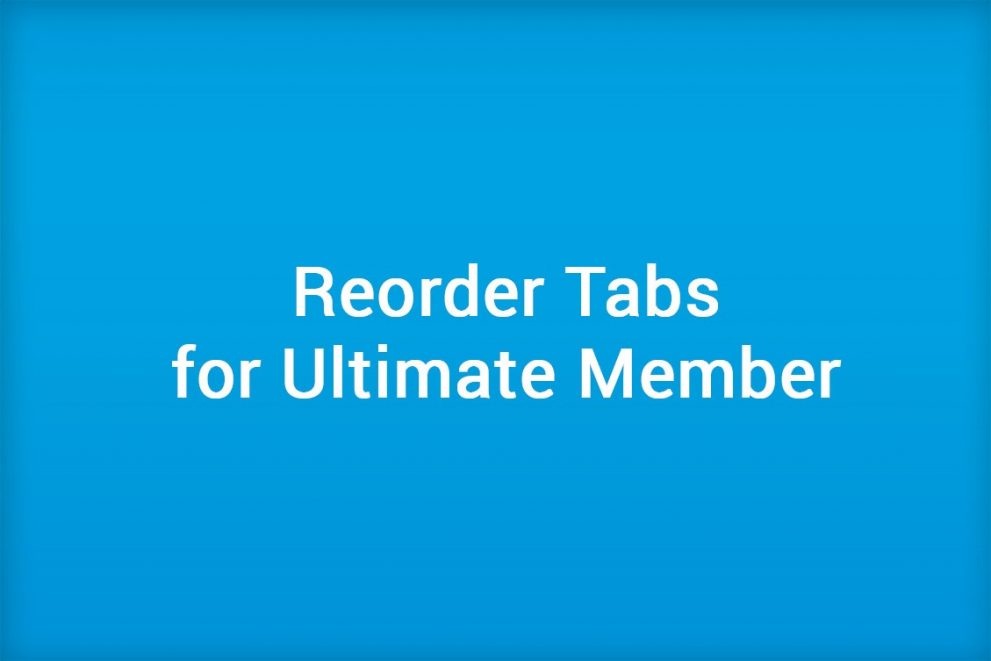 Easily Reorder Ultimate Member Profile tabs by dragging them.
From $19.00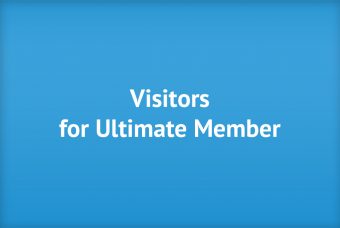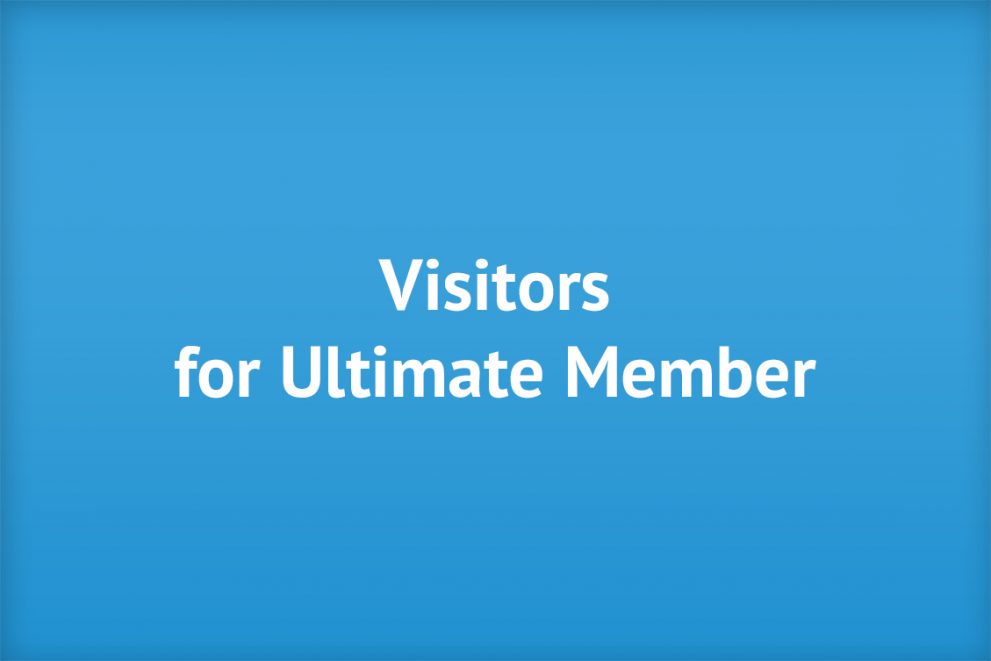 Visitors for UltimateMembers is an out of the box solution for Ultimate Member profiles. Members will be able to see the users who viewed their profile and when. This UM…
From $30.00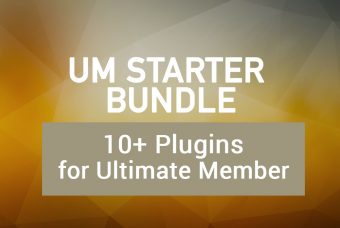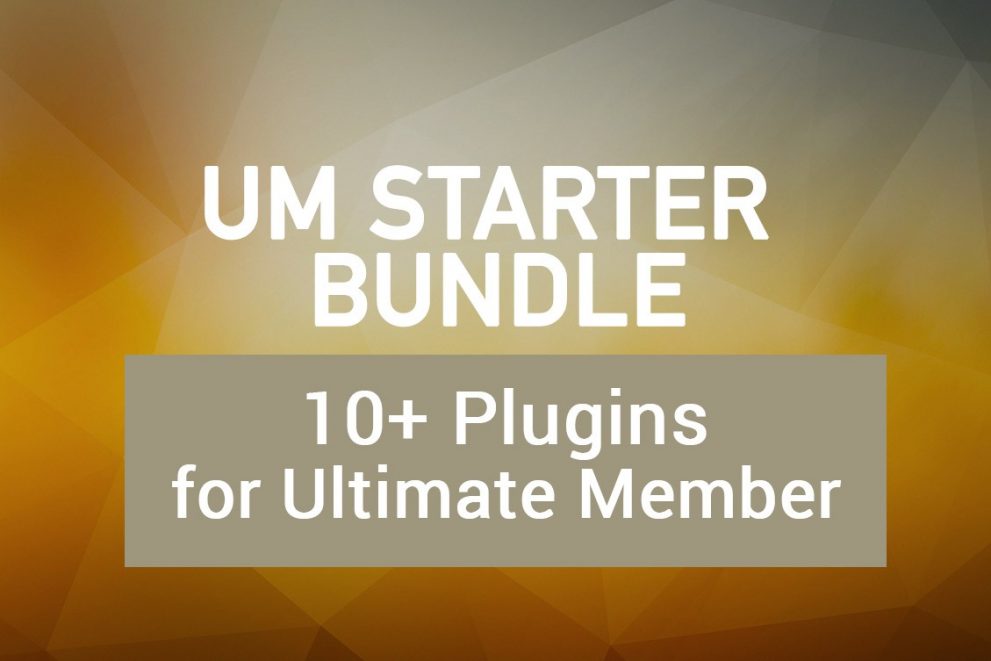 UM Starter Suite, a WordPress Plugin Bundle for Ultimate Member. Improve your social network with UM Starter Suite and Ultimate Member. Spend less and save!
From $60.00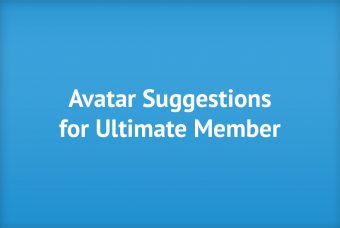 Allow users to pick from a set of admin defined avatars with Avatar Suggestions for Ultimate Member. Make it easy for users to pick from unlimited avatars.
From $19.00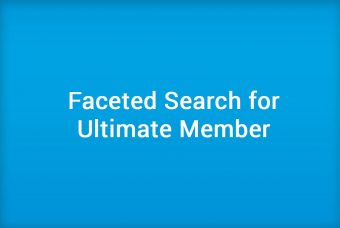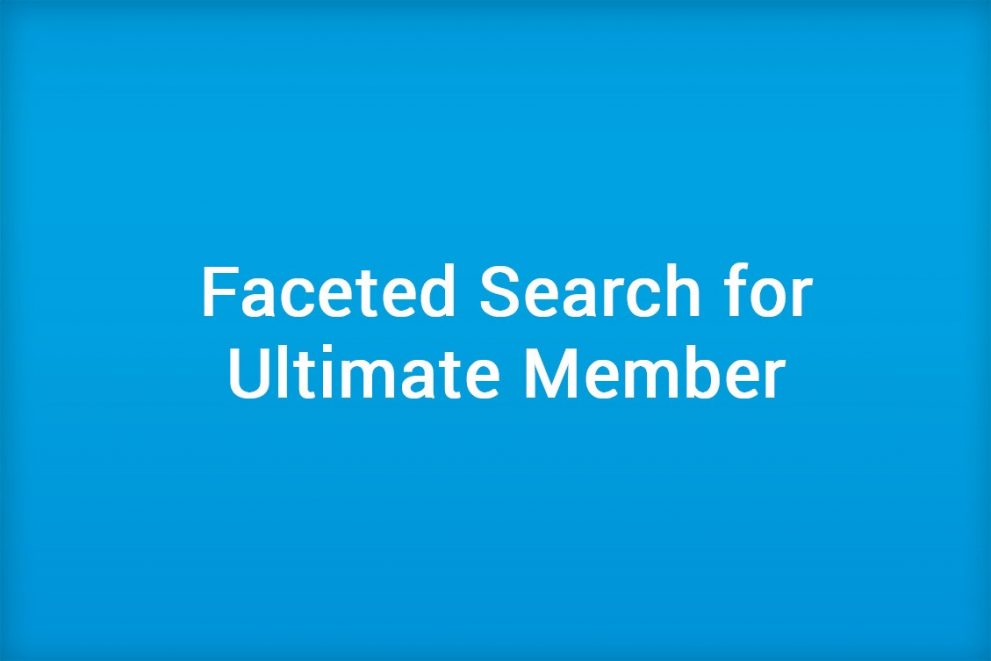 Advanced filtering and faceted search for Ultimate Member directories.
From $30.00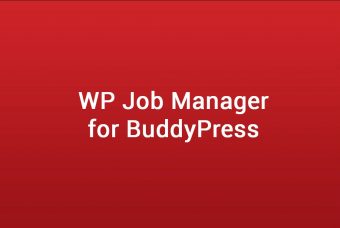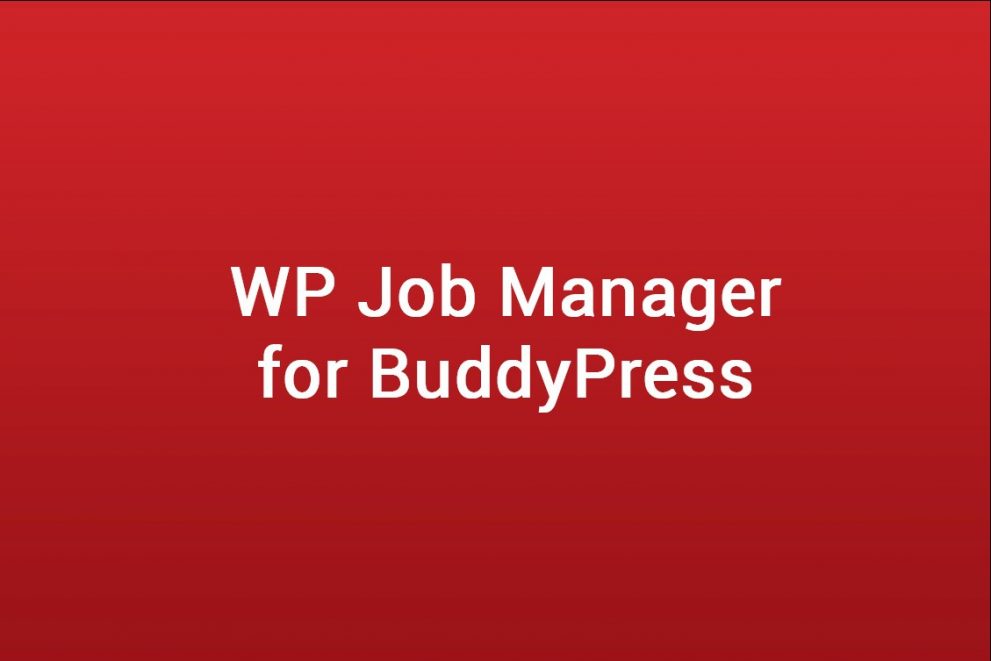 BuddyPress Job Manager lets you integrate WP Job Manager functions within all your BuddyPress user profiles.
From $30.00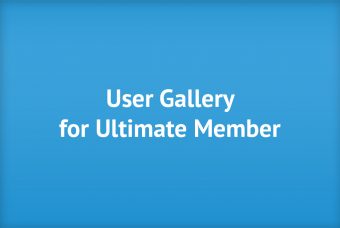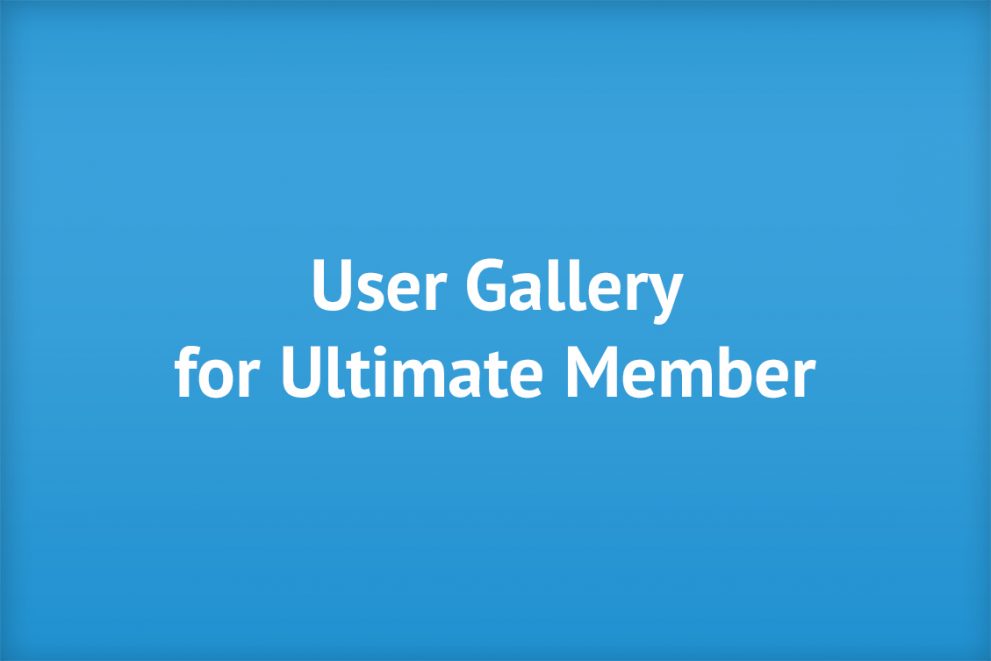 An amazing photo and video gallery addition for your Social Network. Pairs perfectly with Ultimate Member.
From $30.00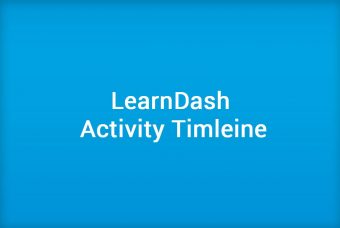 View Student Progress using an Activity Timeline. Comment and Like to congratulate students on the progress.
From $10.00