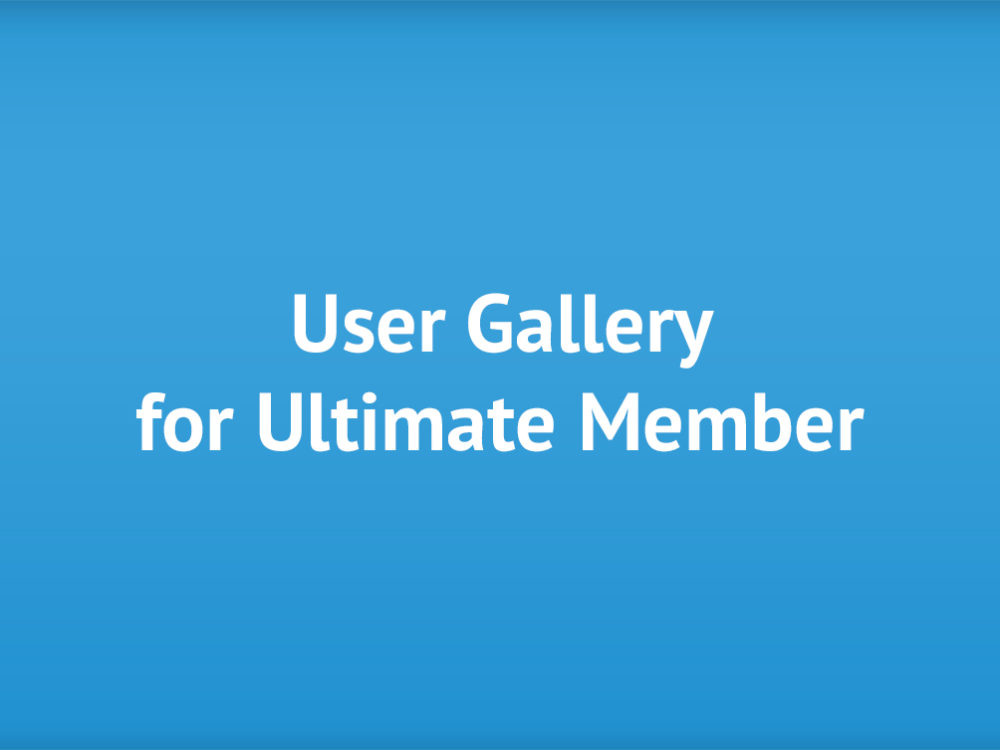 An amazing addition to your Social Network plug and play add-on for Ultimate Member. Gallery for Ultimate Member is one of the best photo gallery plugins available for Ultimate Member. Check out what makes this plugin so special below
Features
New in 1.0.8.4.2! Tags and Category addon.
New in 1.0.8.4.2! Admin editable photos.
Full screen mode
Multisite Ready. Network activate UM Gallery Pro across your sites.
Labels. Customize the tab name, icon and other text in the plugin.
Activity wall posting. New albums posted to activity wall. Requires Social Activity
Comments. Easily enable comments posting in photo lightbox.
Added Vimeo video support
Videos in Gallery. Easily add videos along side photos.
Photos organized into Albums
Custom Lightbox Window
User editable caption
Albums shortcode – Display a list of albums on any page/widget
Revamped code – Much lighter plugin
3 layouts to choose from; Carousel, Grid and Slideshow
Display recent uploads on profile landing page
Easy to use Drag and Drop image uploader
Admin Configuration
Priority Customer Support
Photo Popup Window
Navigate album photos with simple click or key press. From our photo window you can easily edit the caption or delete the photo.
Comments
Videos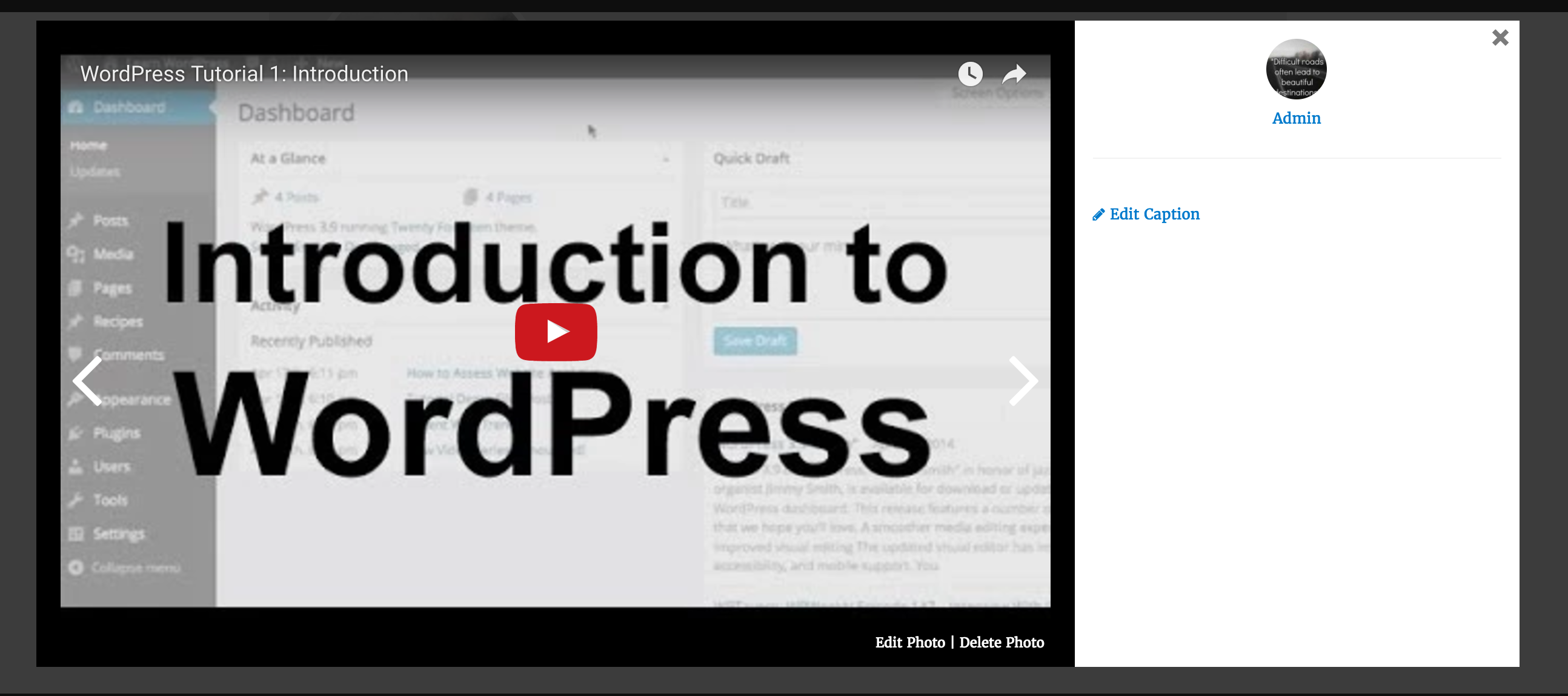 Easily add videos to albums by simply entering YouTube Urls.
User Albums View
Add unlimited photo albums to user profiles with photos counts
Slideshow Layout
Use the slideshow view instead of grid if you prefer. User Gallery for Ultimate Member offers 3 layouts to choose from; Grid, Carousel and Slideshow.
Album Creation
Want your users to build a photo album? Then this couldn't be easier. From a popup window, users can set the the Album Name, Description, and drag and drop images to the album.
If the features aren't enough, check out the upcoming features for our gallery.
Upcoming Features
Gallery/Folders for photos
Community Role Restriction
Comments
Activity Wall Integration
Image Ratings
Friends and Followers Photos Tab
Search and Filter
Category and/or tags
Privacy Options
Do you have a suggestion for Gallery?
We actively try to improve all of our plugins based on customer suggestions. Do you have a suggestion for this Ultimate Member add-on? Let us know below.
You may also like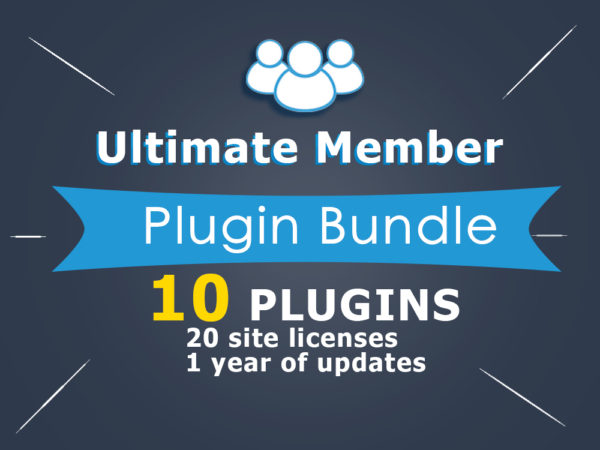 Boost your Social Network with UM Starter Suite; a bundle of plugins for Ultimate Member. This suite contains addons that your members will love and were built to increase user interaction…