Extend your Ultimate Member profiles by adding new tabs using the UM Custom Tab Builder
Ultimate Member profile tabs are usually built using code. With UM Custom Tab builder, you can create tabs with no coding necessary. The Tab builder helps to add custom tabs to profile and the new UM User Groups. 
3 Different types of tabs.
Take the guessing out creating new tabs. Simply give the tabs a title, icon, slug and a bit of content and you've got yourself a new tab.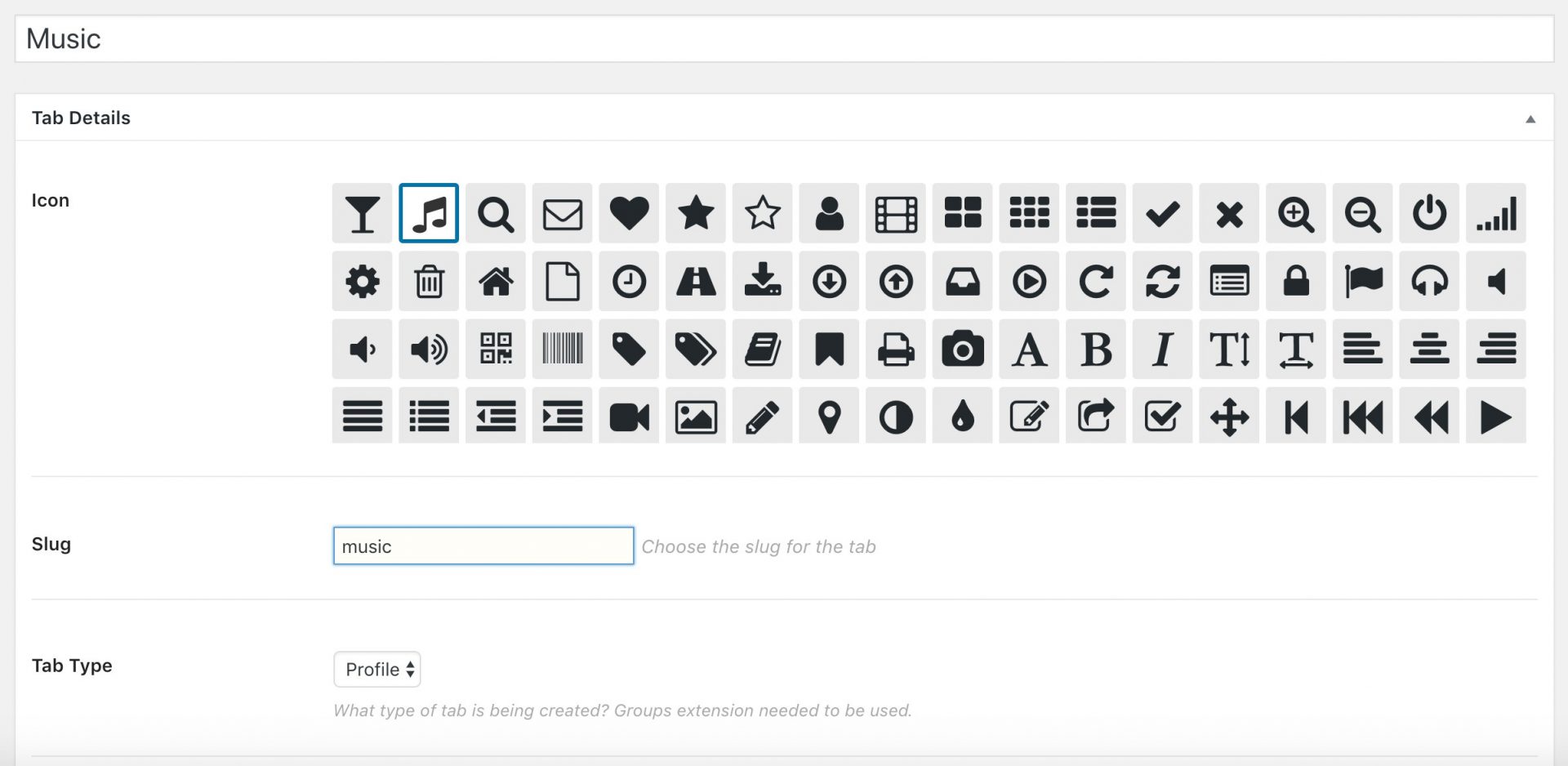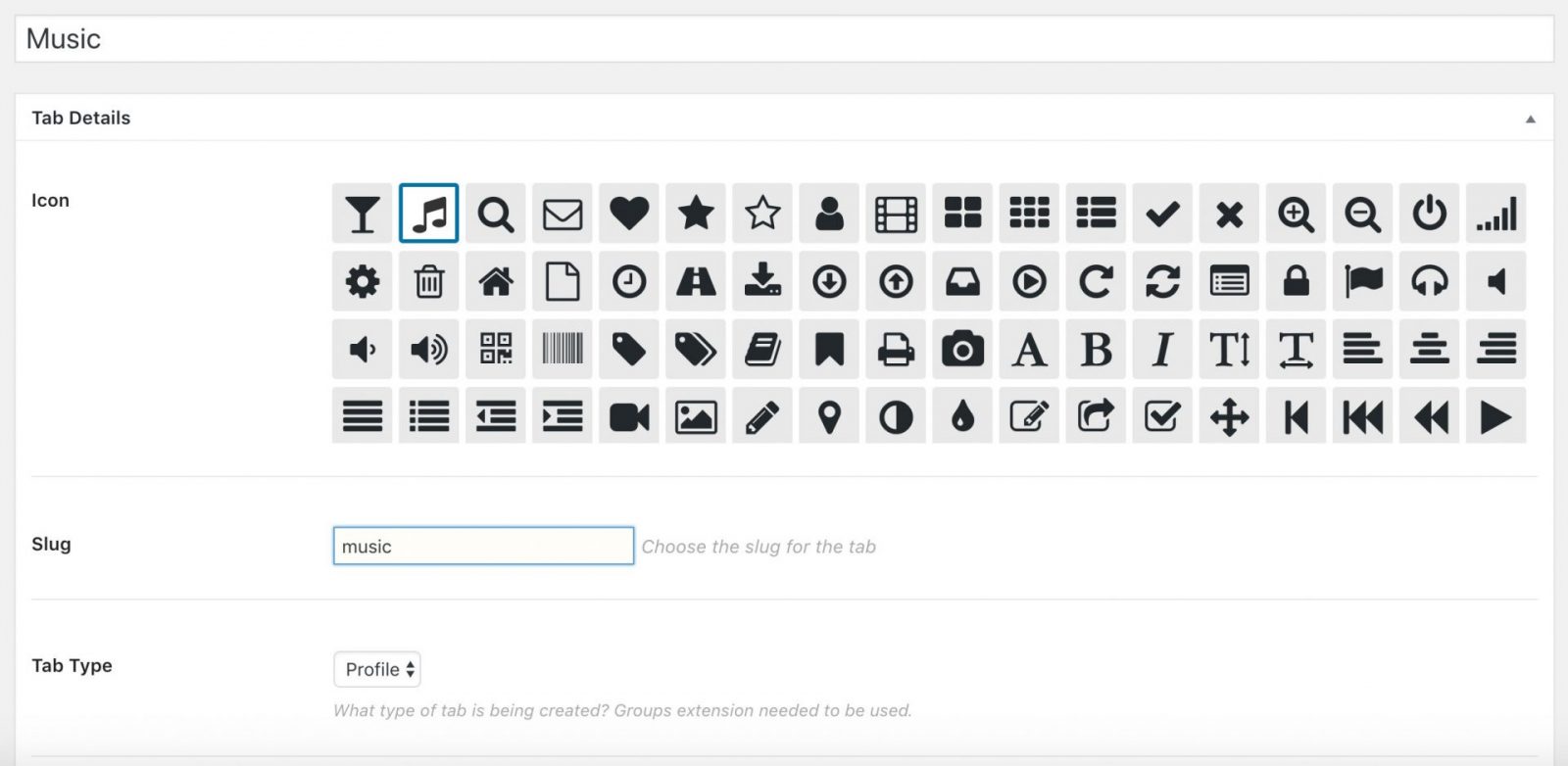 Add our custom short tags that allows you to pass dynamic tags to shortcodes.
Choose Ultimate Member icons for the profile by simply clicking fromt the list.
Create unlimited tabs as much as needed. Hide/show tabs based on roles.
Take a peek of how it works