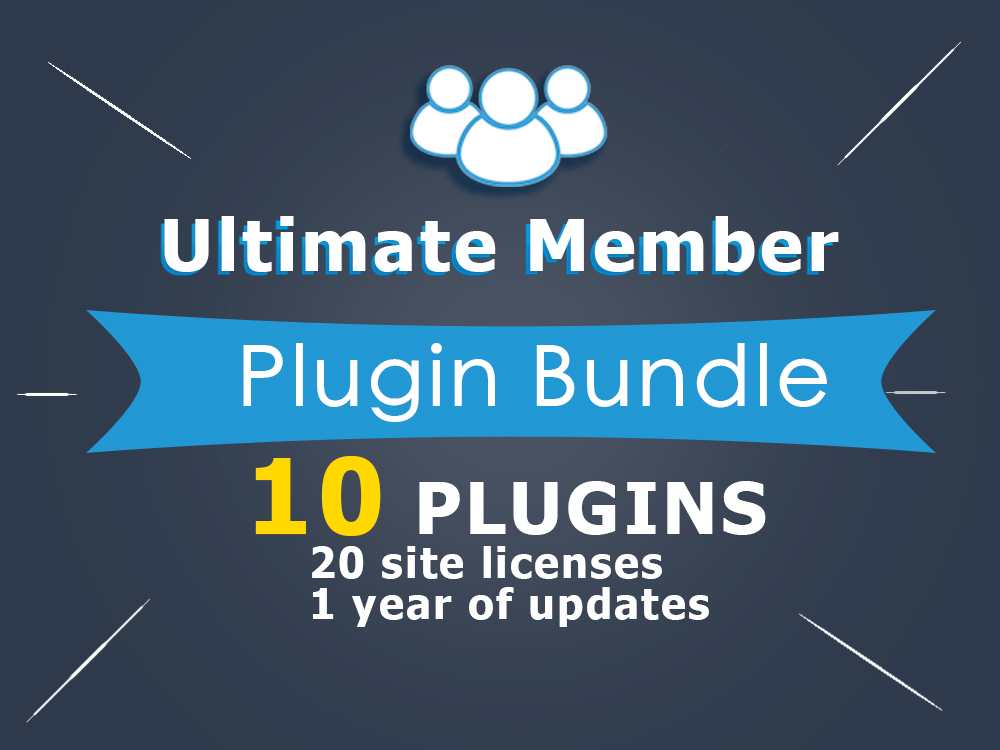 Boost your Social Network with UM Starter Suite; a bundle of plugins for Ultimate Member. This suite contains addons that your members will love and were built to increase user interaction and length on site. Get it now for $99 $49 and save! With 10 key plugins and automatic access to all upcoming UM starter plugins, this is a Win Win!
Want to know more? Here's what you'll get
Access To All UM Starter Plugins
Access to All Upcoming Starter Plugins
1 Year Support Access
1 Year Regular Plugin Updates
Use up to 20 Domains
Current plugins in this bundle
Upcoming Starter Plugins
UM Friends Circles – Organize your Follows and Followers into custom Circles/Groups
UM Classifieds – User controlled Classifieds like Craigslist/Facebook Group Seller
+Much More
Why get the suite?
With up to 20 site licenses, you are saving $100's! Plus, get new plugins automatically.
Pre-Sale Question?
Want a question answered? Send us a message and we're listening
You may also like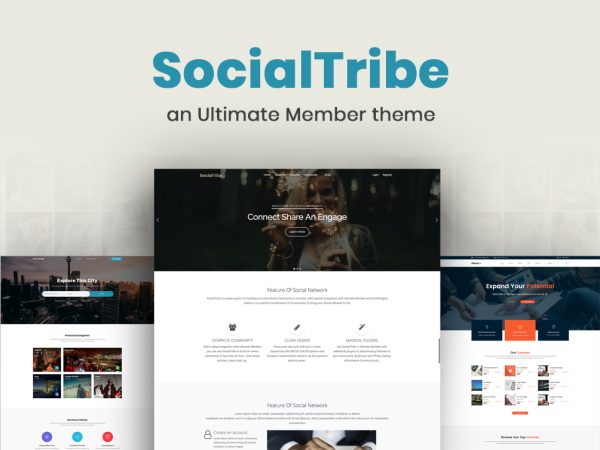 SocialTribe is a WordPress theme crafted to work with Ultimate Member to make amazing community sites.