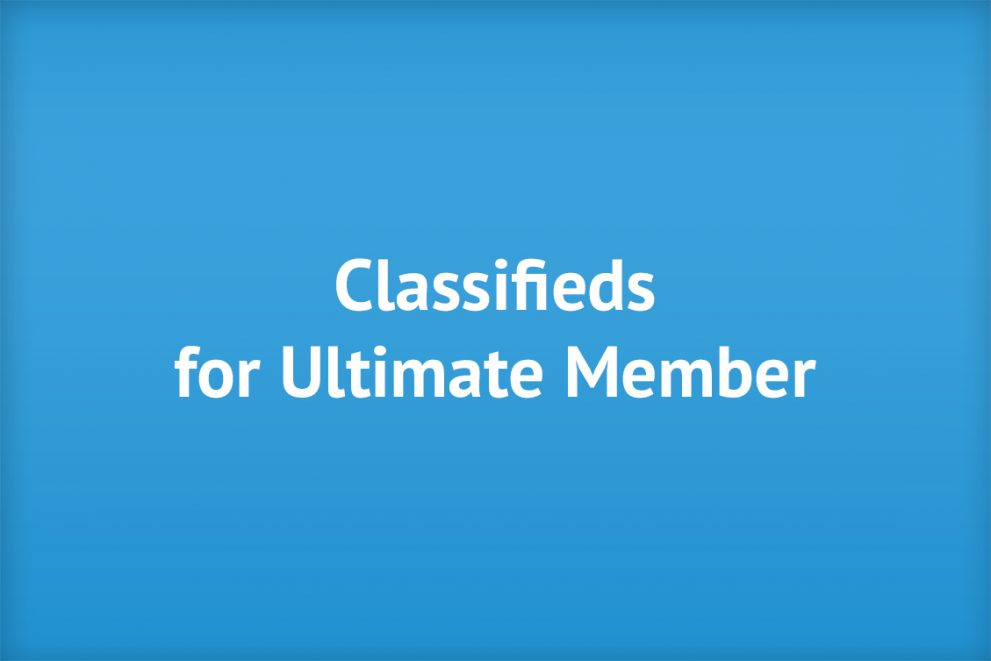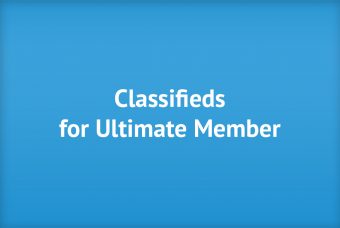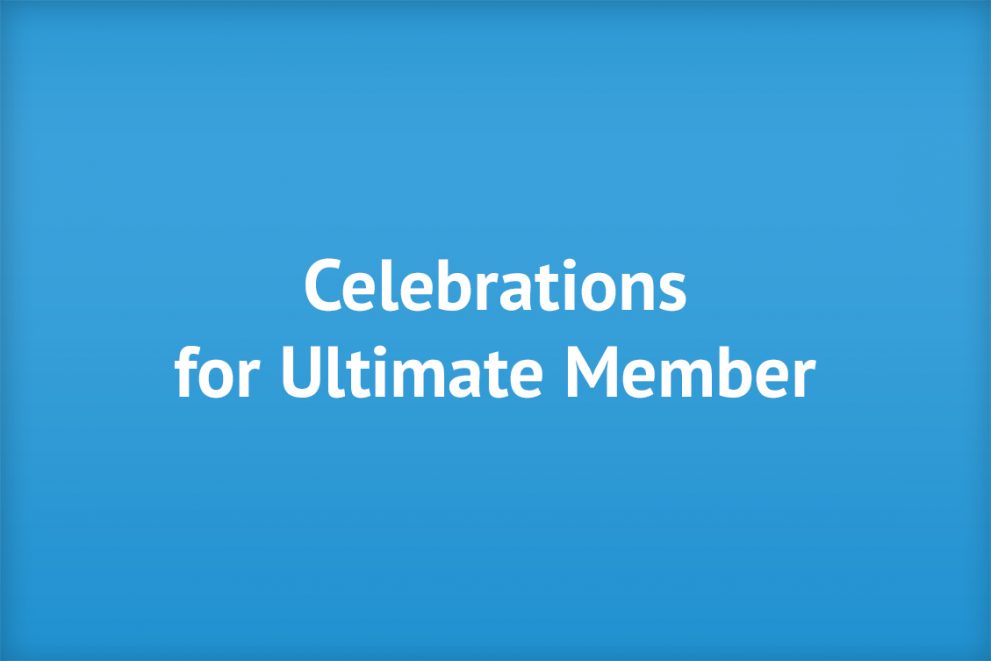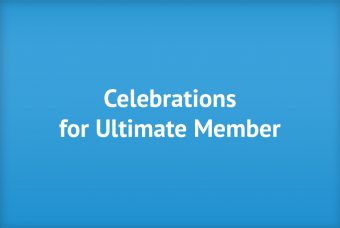 Features Several Shortcode attributes for custom lists Limit to celebrations by friends or not Add a calendar view of celebrations under user Account Tab Show Upcoming, Past or Todays Celebrations …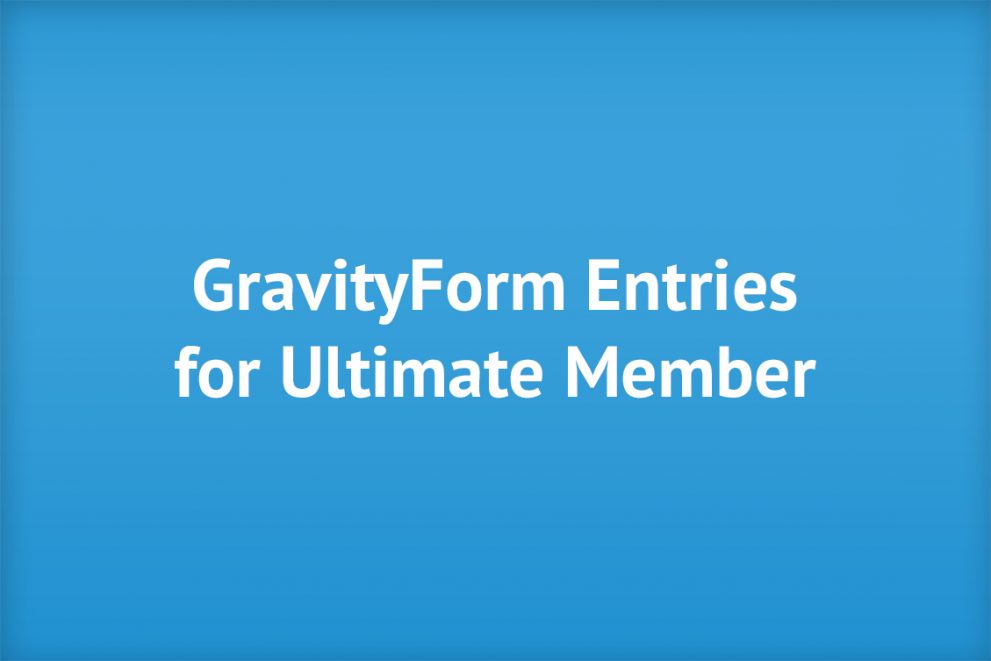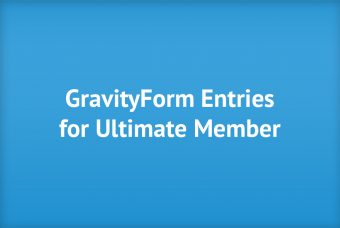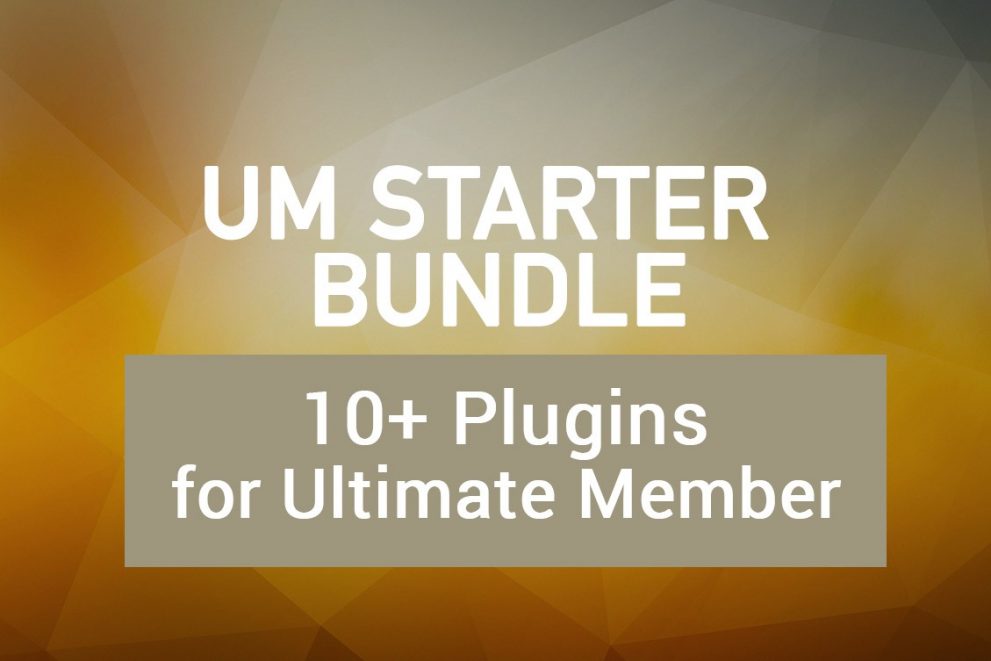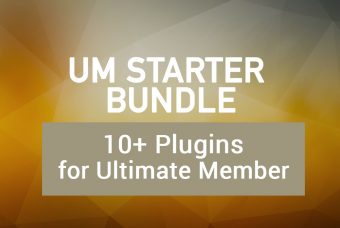 UM Starter Suite, a WordPress Plugin Bundle for Ultimate Member. Improve your social network with UM Starter Suite and Ultimate Member. Spend less and save!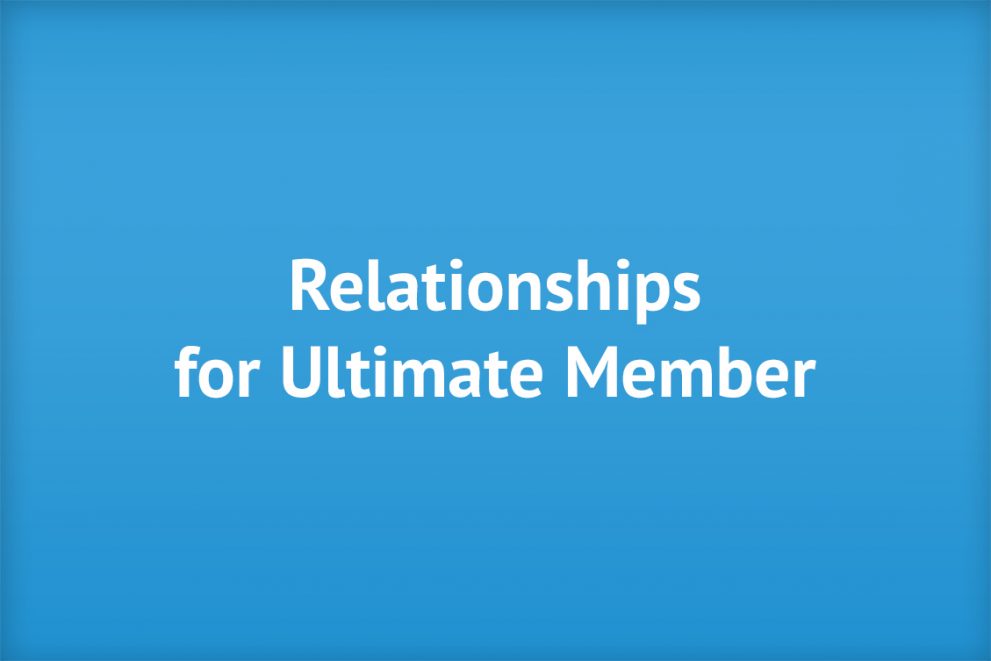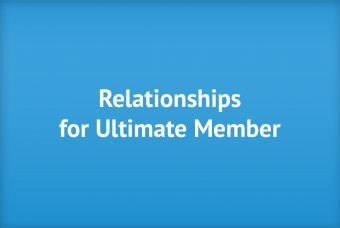 Features Easy Setup and Use Daily Support Available Custom Language Text support and includes POT file for further customization Smooth AJAX features for delete and update Developer-ready Add/Remove Relationship Type …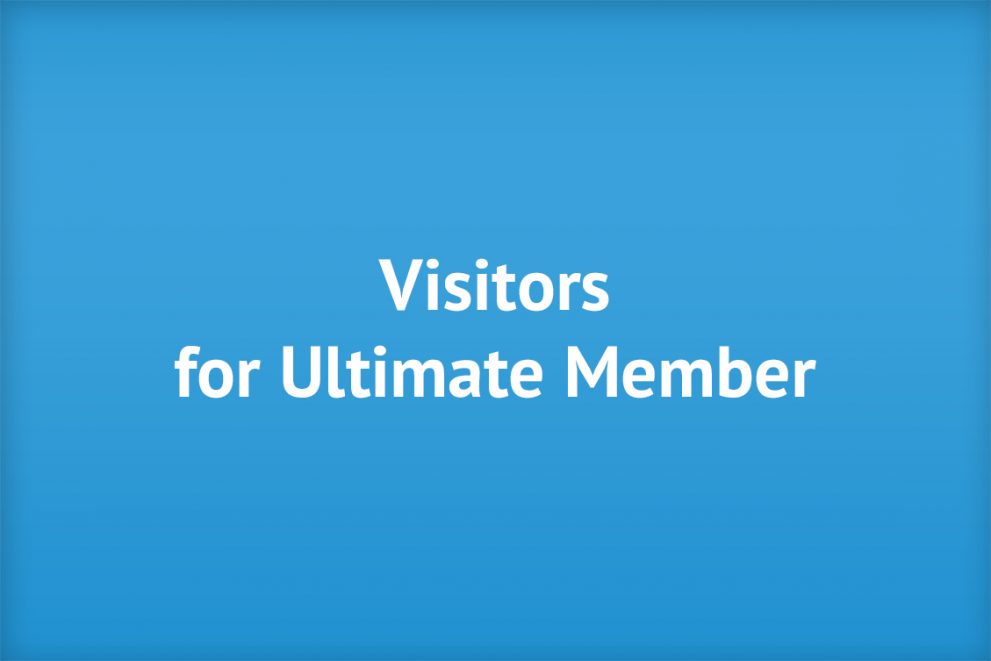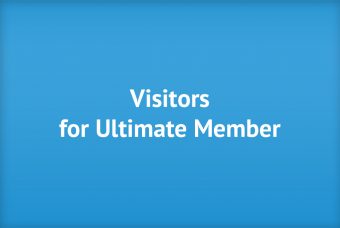 This UM add-on is a great addition to your social network to boost user interactivity. In a few simple clicks, you get the plugin up and running. This plugin only …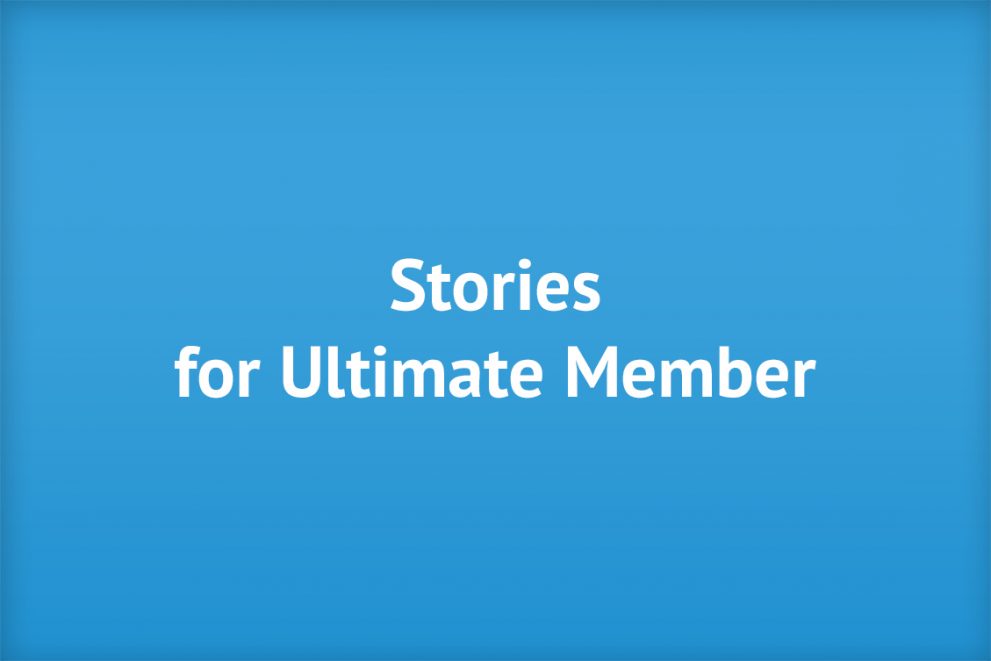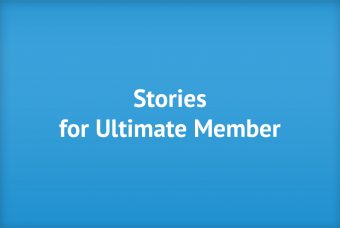 Stories is a WordPress journal, frontend publishing addon for Ultimate Member. Ultimate Member members can write daily entries to their profile.