If you are interested a professional network like LinkedIN or you simply would like to make searching for users easier and more efficient, then try a Faceted Search. An easier to use Advance Search and Filter for Ultimate Member.
Faceted search is a technique which involves augmenting traditional search techniques with a faceted navigation system, allowing users to narrow down search results by applying multiple filters based on faceted classification of the items. – Wikipedia
Why do you need a Faceted Search for your Ultimate Member site?
While Ultimate Member allows you to add a Search Form to Member Directories, it does have some limitations. Therefore, it is good to consider Faceted Search for Ultimate Member to build an advanced search and filter system for your directories. The plugin has a counter to show the number of users that match the criteria.
Want to see it action? Check out this demo
How to setup the search
Step 1: Install the Faceted Search plugin and Synchronize the Data

By Synchronizing the data, you will re-map all the user data in an easier format to search efficiently.
Step 2: Set up search form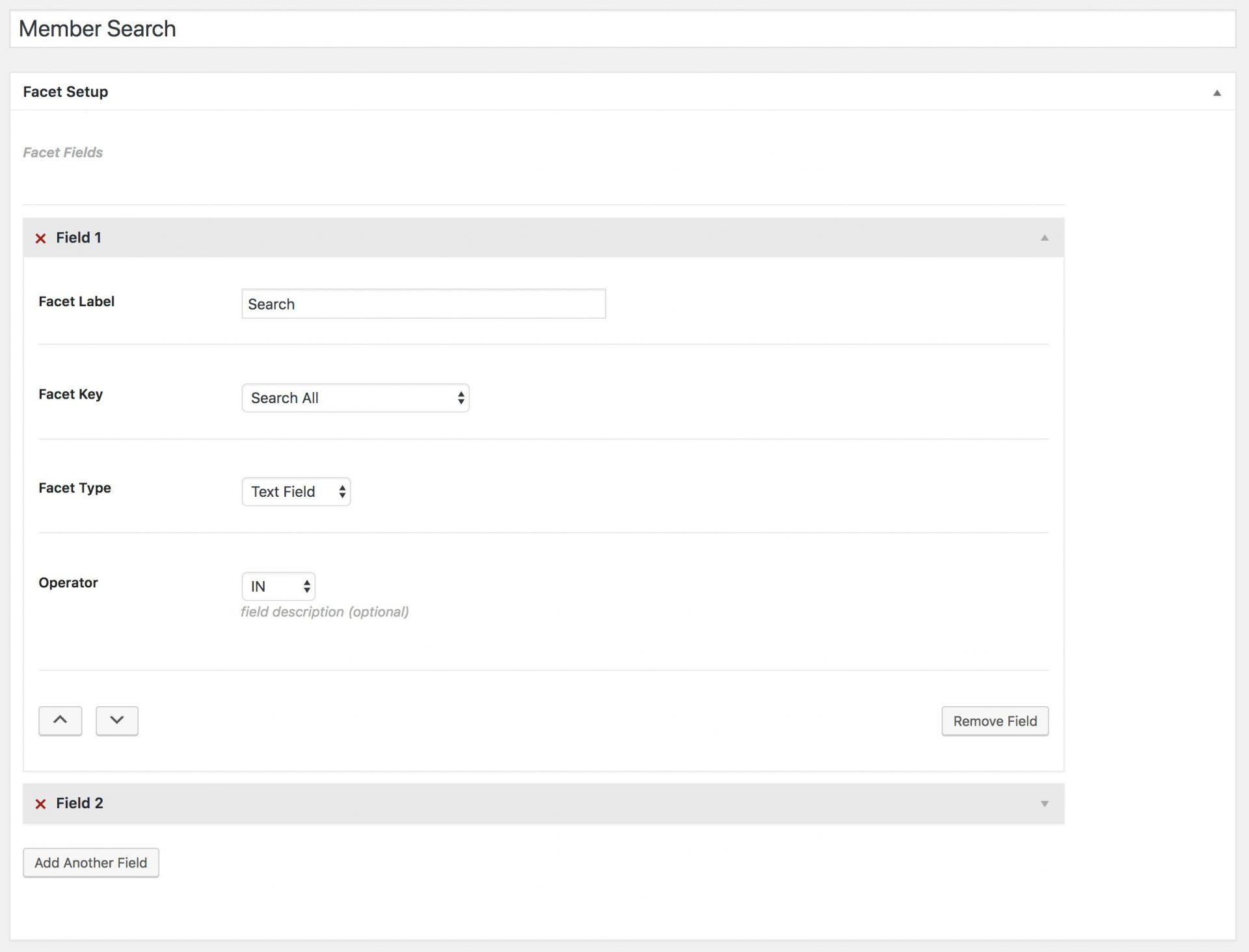 You can create as many advanced search forms and criteria as you would like. You can choose the type of user field that you would like to be filtered by. At this stage, you can create a form based on your community needs. Here are some examples:
Professional Social Network like LinkedIN
Skills
Location
Industry
Languages
2. Casting, Modeling, Actor and Portfolio Websites
Age Range
Eye Color
Experience
Ethnicity
Gender
Hair Color
3. Dating or Matchmaking Websites
Gender
Looking for
Marital Status
Social Status
The search also integrates with User Tags and allows users to search for members based on users with those tags.
As you can see, you can design any form to meet your website needs. When you are finished creating your forms, you can add them to your Ultimate Member directory page by configuring and adding the widget Ultimate Member – Faceted Search. The widget has 3 options:
Title: The name that is shown above the search form
Search Form: The search form that you created just above ( Remember you can create unlimited search criteria)
Member Directory: The Ultimate Member Directory that the search should be associated with the search.
We set the Member Directory as the directory has settings like template, amount per page and other settings that you would like to maintain.
Final Step! Try the search
If you have followed the guide, then you will now have working Advanced Search and Filter form available to search members. It should look something like the following.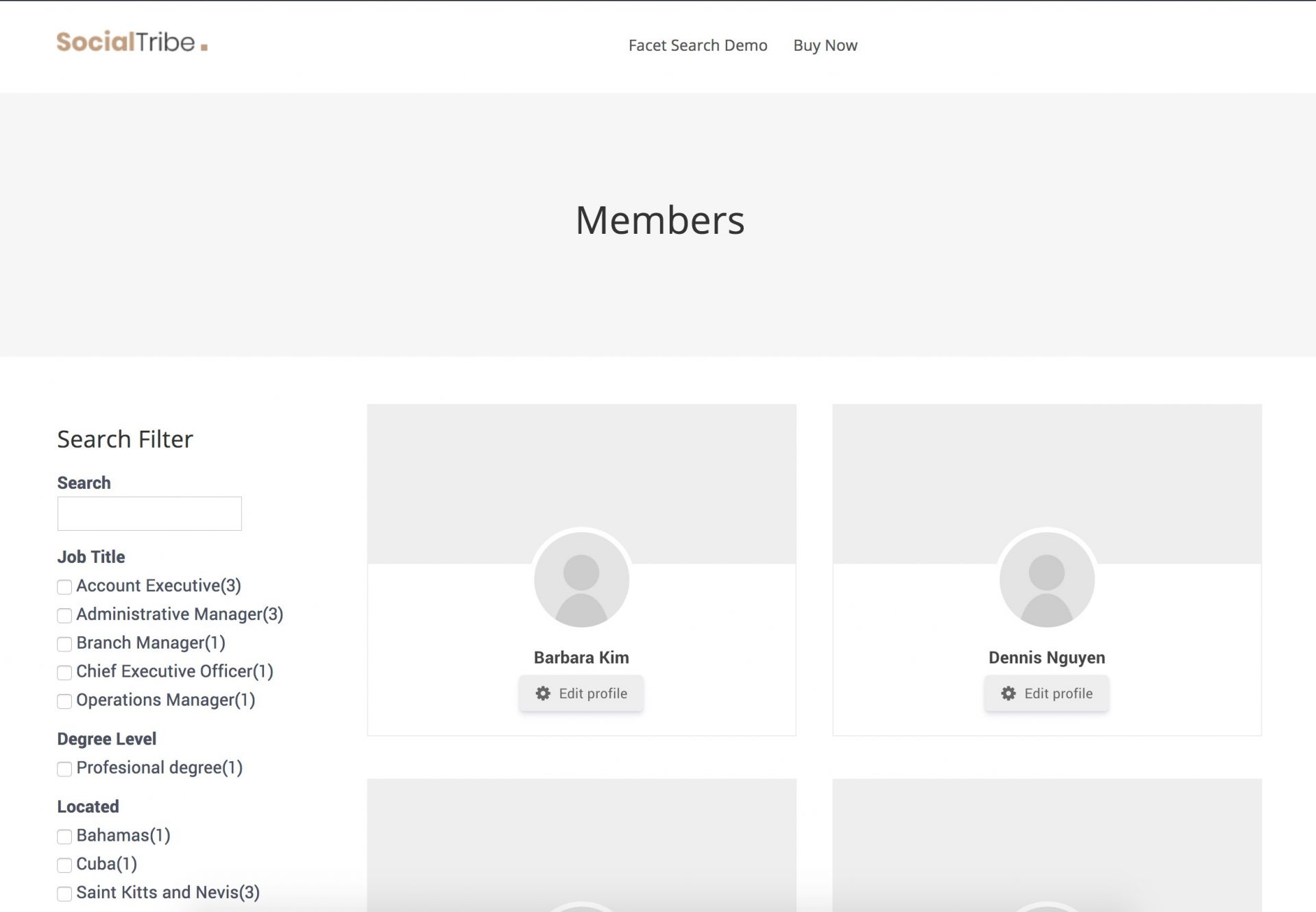 Interested in UM Faceted Search? You can buy the plugin individually or you can get much more by buying it as a part of the UM Starter Suite bundle.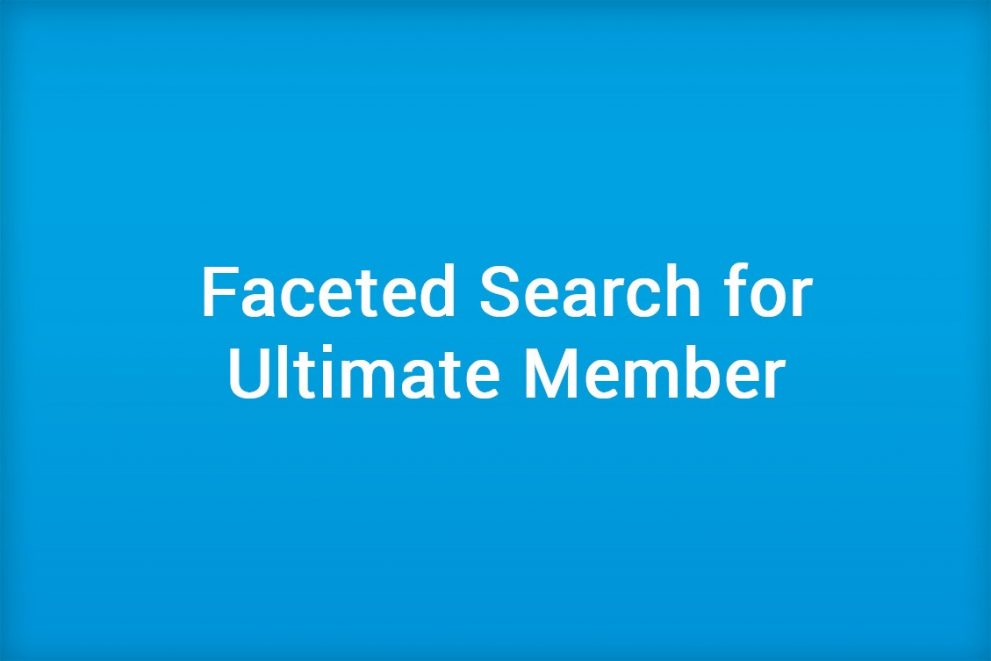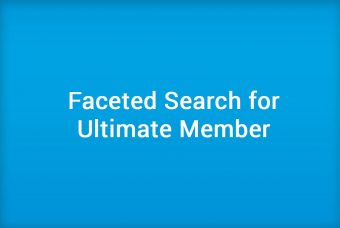 Advanced filtering and faceted search for Ultimate Member directories.
From $30.00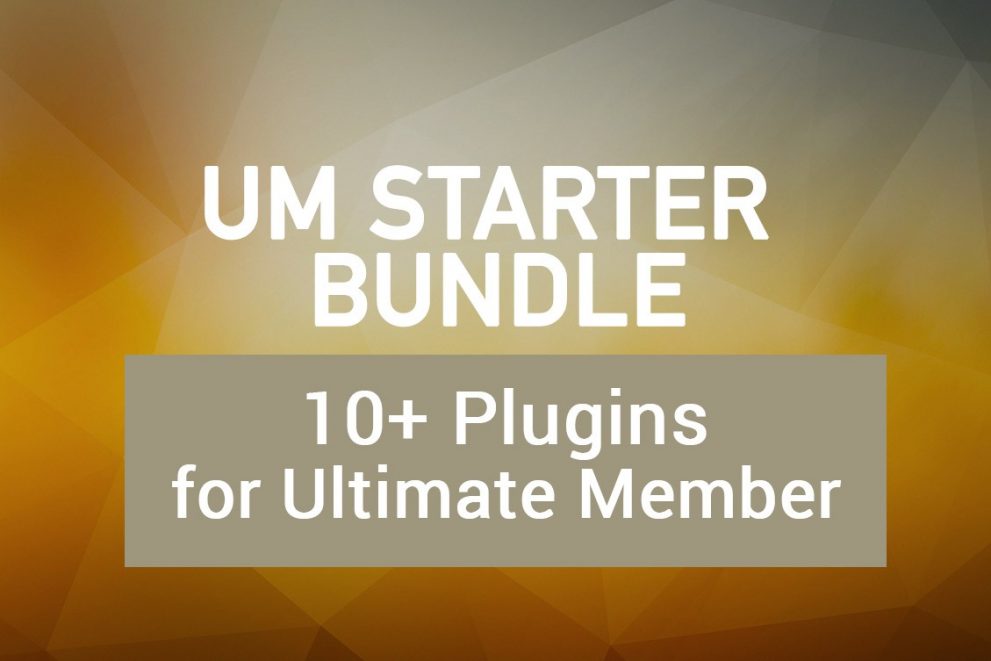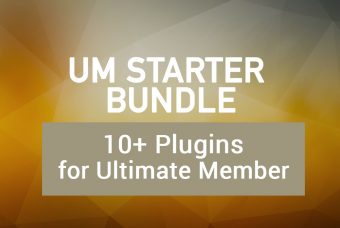 UM Starter Suite, a WordPress Plugin Bundle for Ultimate Member. Improve your social network with UM Starter Suite and Ultimate Member. Spend less and save!
From $60.00