A suite is a bundle of plugins ready for purchase. By purchasing a suite, you can save more money for more plugins at once. Check out the current suites available.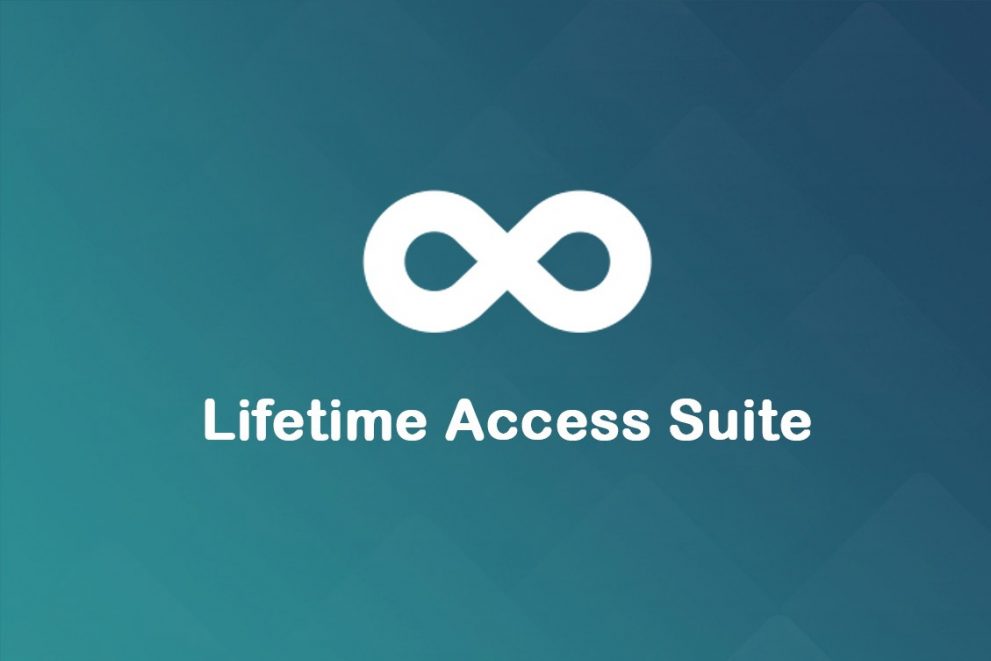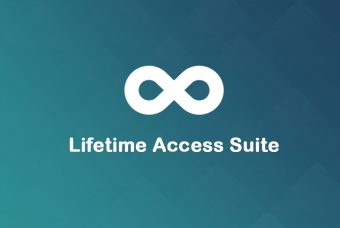 Get access to everything we have to offer for life. With a one-time payment, never worry about renewals again.
$120.00
$99.00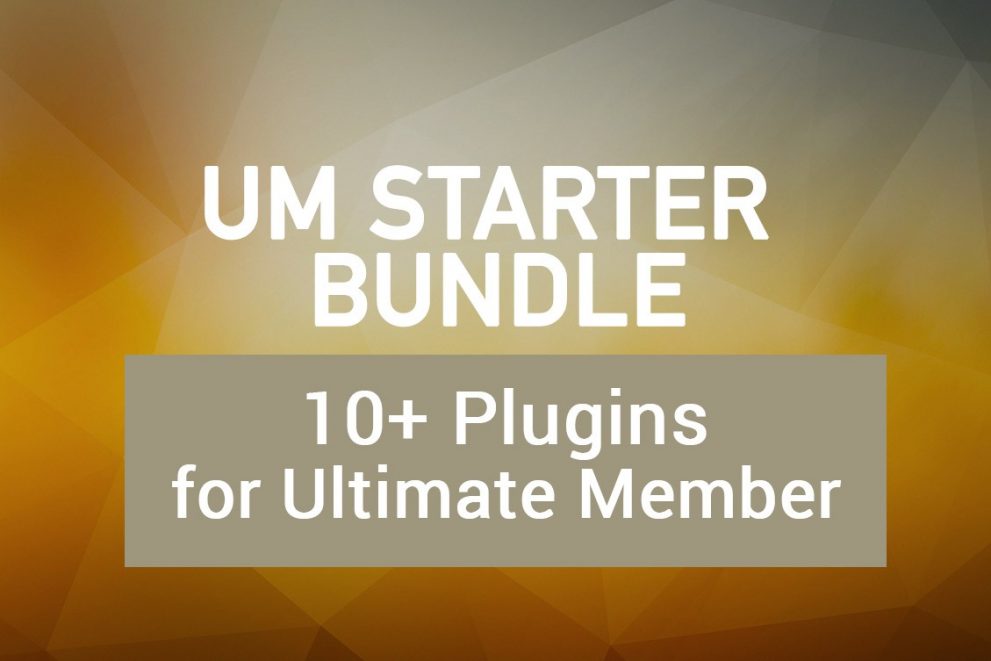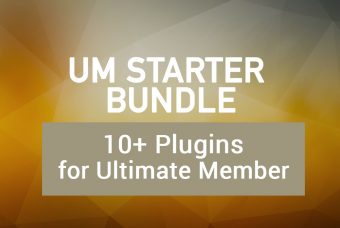 UM Starter Suite, a WordPress Plugin Bundle for Ultimate Member. Improve your social network with UM Starter Suite and Ultimate Member. Spend less and save!
From $60.00