Phew! November was not an easy month at SuitePlugins but hey we made it through. Here's the 411 on what's been happening.
Meet Celebrations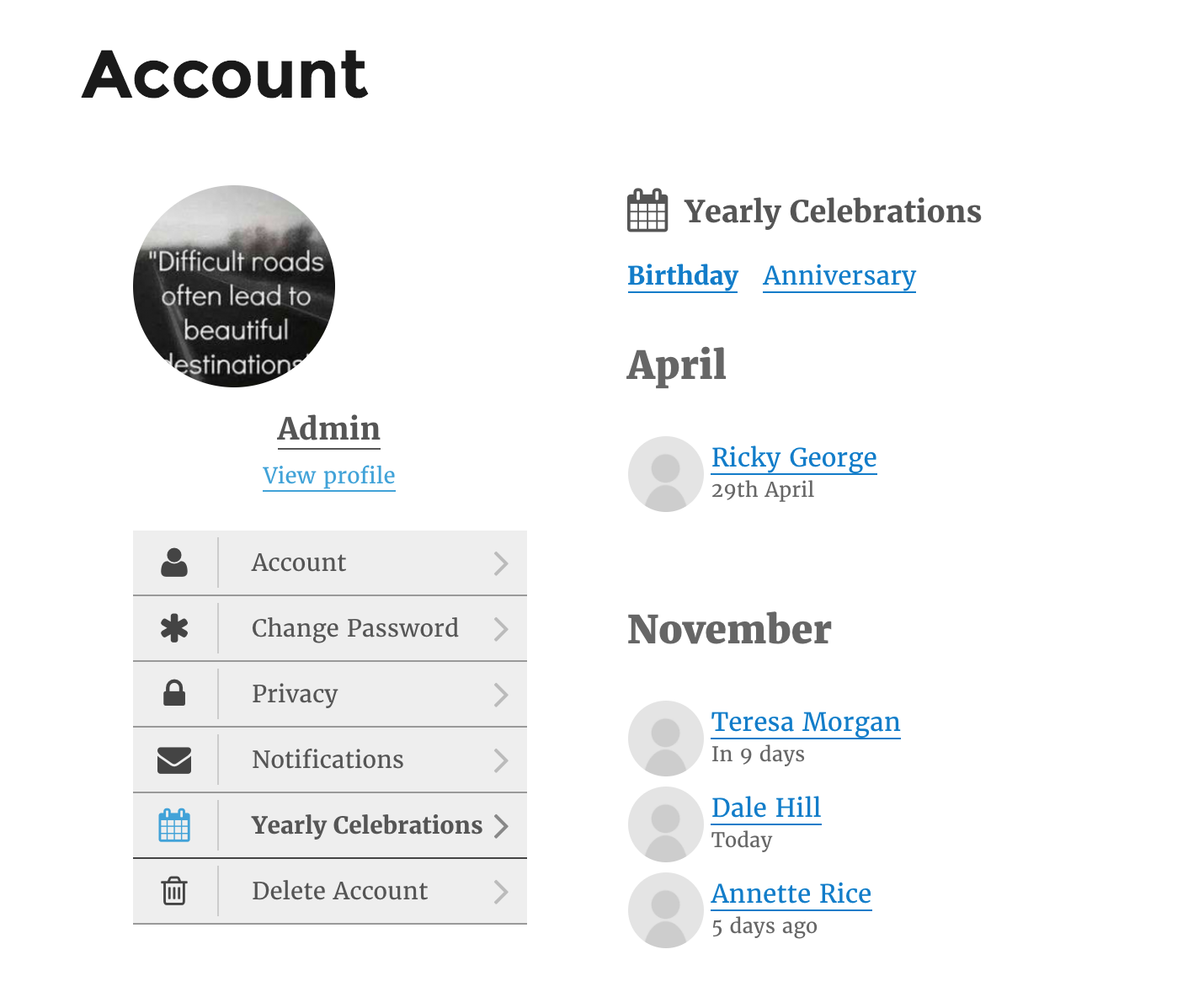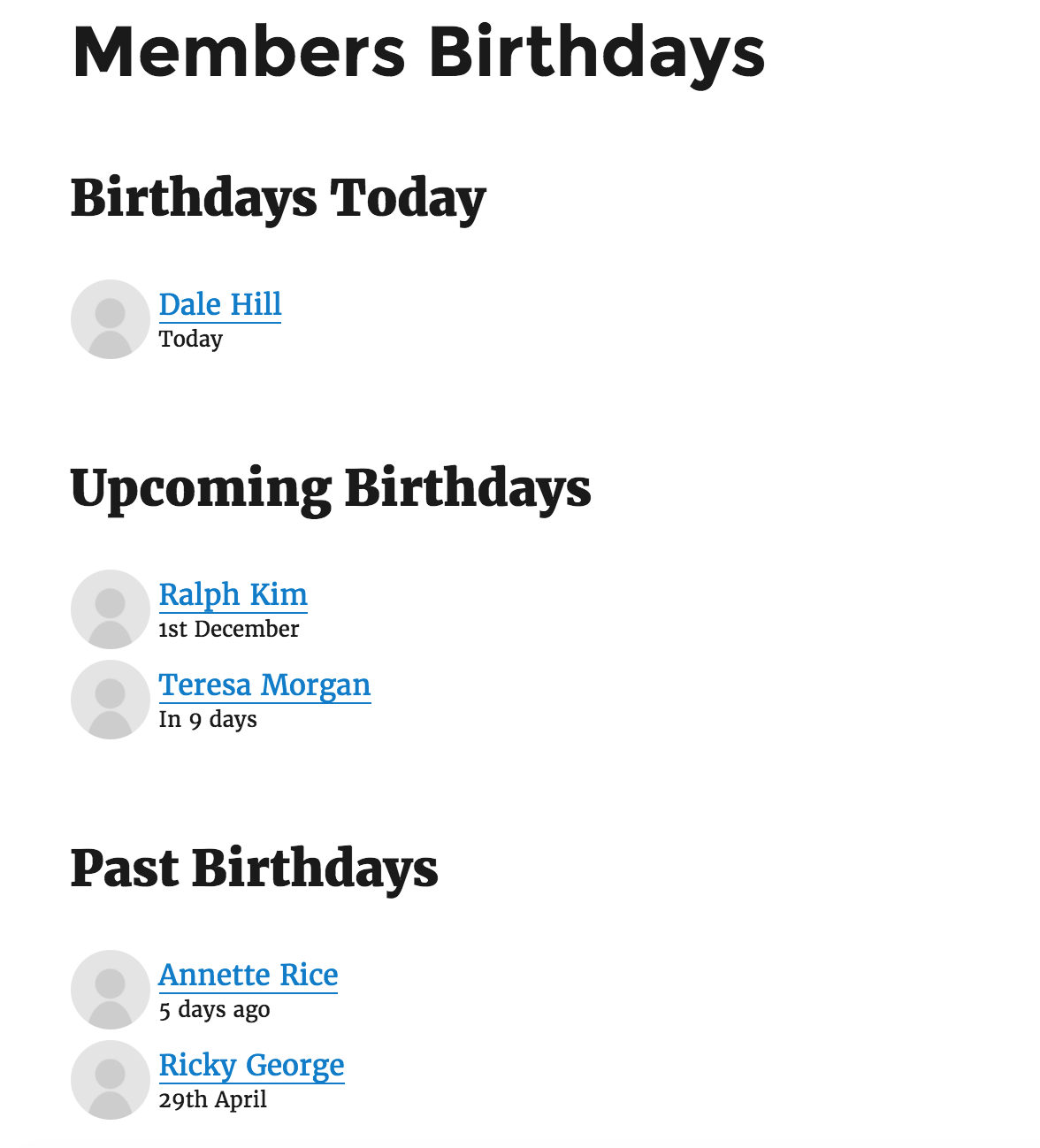 We launched a new Ultimate Member extension called Celebrations. It's a nifty plugin that takes UM date fields and converts them to dates to be celebrated. Like taking user's birthday date from their profile and create a list of all upcoming birthdays. Yeah! We think it's sweet too.
Black Friday Stuff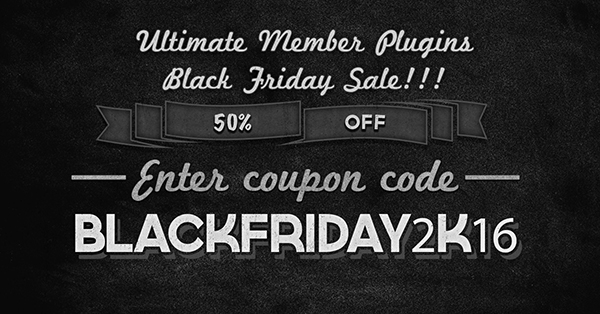 It's that time of the year again and we wanted our fans to get something off from us too. So we are offering 50% off all plugins including the UM Starter Suite for Black Friday to Cyber Monday. So yes! Black Friday and Ultimate Member is gonna make a lot of persons happy!
Support!
This is the most important thing to us and we are trying to keep you happy. Like I said, it's been a tough month. We have some catching up to do but overall, everyone is happy. We hope to continue making you all happy.
Up Next
We have a new extension coming in December!!! Get ready for Classifieds for Ultimate Member! We have already built this out and are currently testing this new plugin out before setting it loose to you guys. It will be a part of UM Starter Suite so if you want to save and save some more, then better get it while sales are happening.
We are working on a way to give you all some more transparency on what we are working on and get you involved. We would love to hear your ideas so we can build for your needs. In December, we are going to have something in place where we can exchange ideas and get feedback.
Christmas and Hanukkah and Everything else. Whatever you are doing for December, we wish you the best!